Very early in the process of writing Steven Wilson Footprints, it became clear that much more material would come together during the research, which affected other projects of Steven. Therefore, the decision was made that two more Footprints volumes should follow in the future.

Footprints II covers Wilson's one-person projects Bass Communion, IEM and his Solo work, supplemented by an overview of his producer, remix and guest musician activities.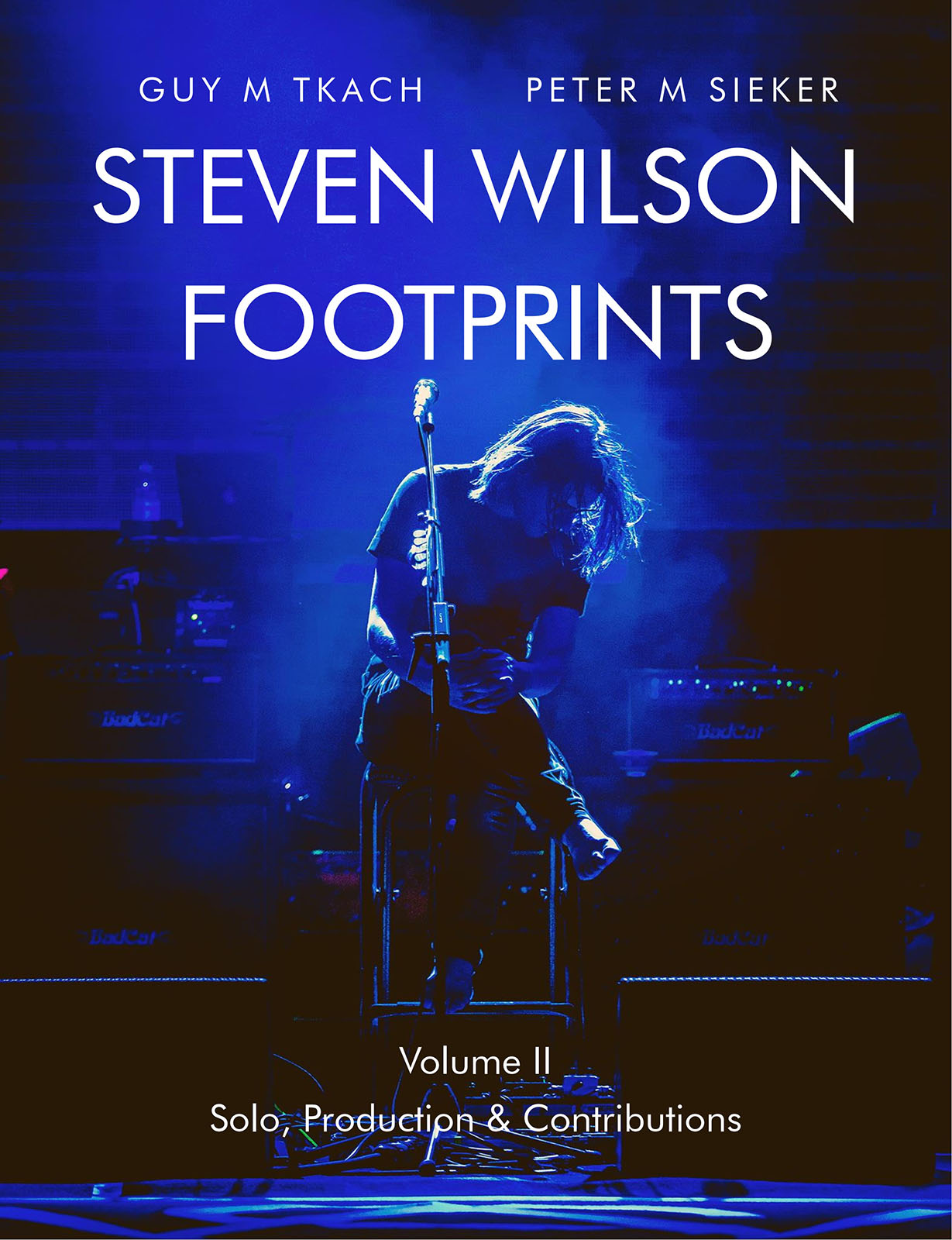 Footprints III sheds light on Wilson's band projects outside of Porcupine Tree with his partners Tim Bowness  (no-man), Aviv Geffen (Blackfield) and Mikael Åkerfeldt (Storm Corrosion).